AstaFit® CWD25 and CWD50
water-dispersible, microencapsulated astaxanthin
Innovation for health & lifestyle drinks and premixes
Thanks to innovative microencapsulation, ASTAFIT® CWD25 and CWD50 microbeadlets are ideal components for functional shots, health drinks, premixes or powder mixtures. The encapsulation protects the antioxidant against light and oxygen and, thus, against premature oxidation. In the finished products, the active agent takes effect only where its full potential is desired – in the human body.
The homogenous particle size distribution of ASTAFIT® CWD enables easy handling and incorporation.
Due to the unique astaxanthin concentration of 2.5% and 5% (conventional products mostly have only 2.5%), even small amounts suffice to develop the full potential of the red diamond, astaxanthin.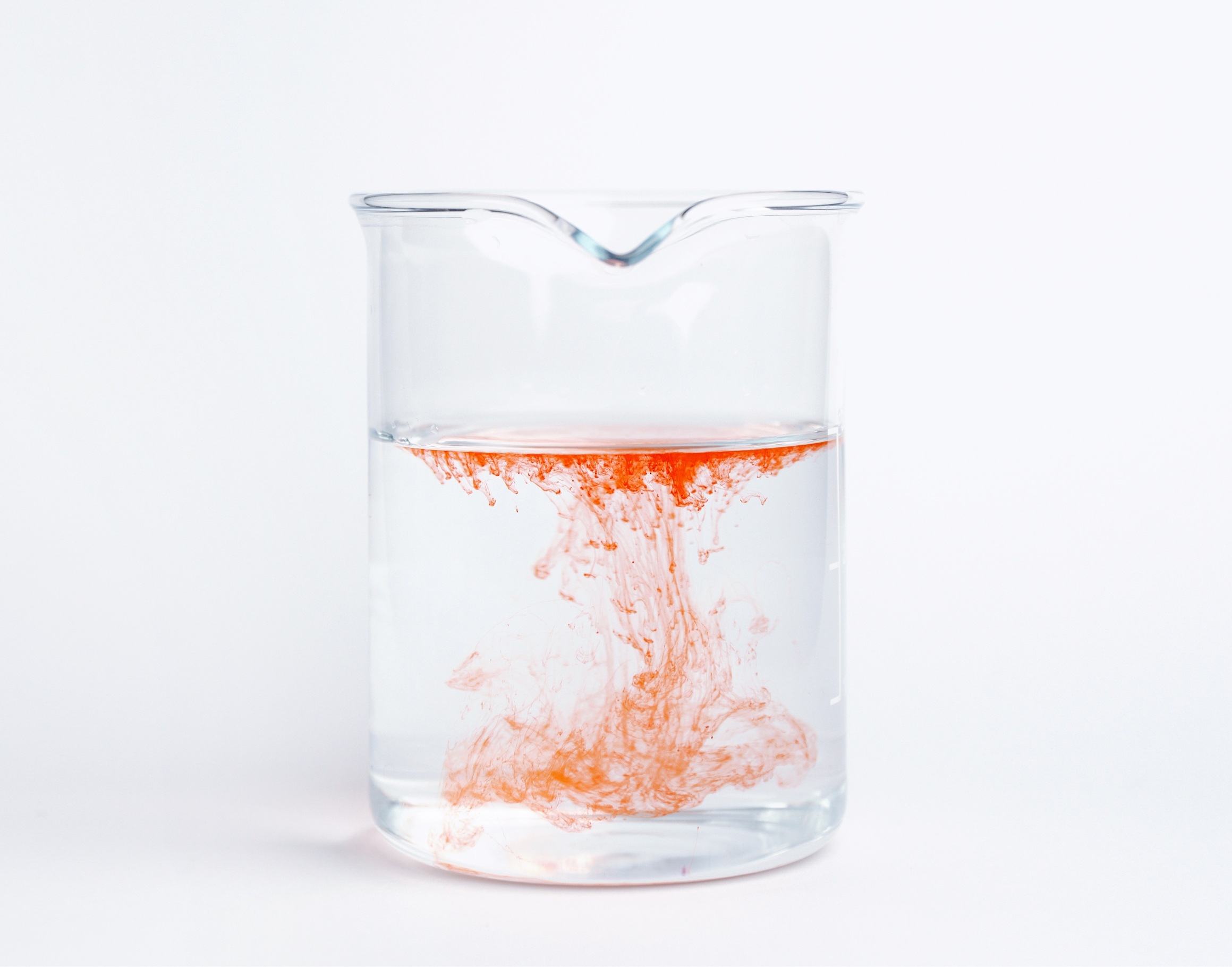 Highlights:
unique characteristic on the market: astaxanthin concentration up to 5%
excellent taste
numerous benefits for the body (brain, immune system, eyes, skin, athletic performance etc.)
Your perfect companion for health & lifestyle drinks!
Product features:
cold water-dispersible (CWD) microbeadlets
suitable for a broad range of applications
simple processing
halal & kosher certified
vegan & GMO-free compliant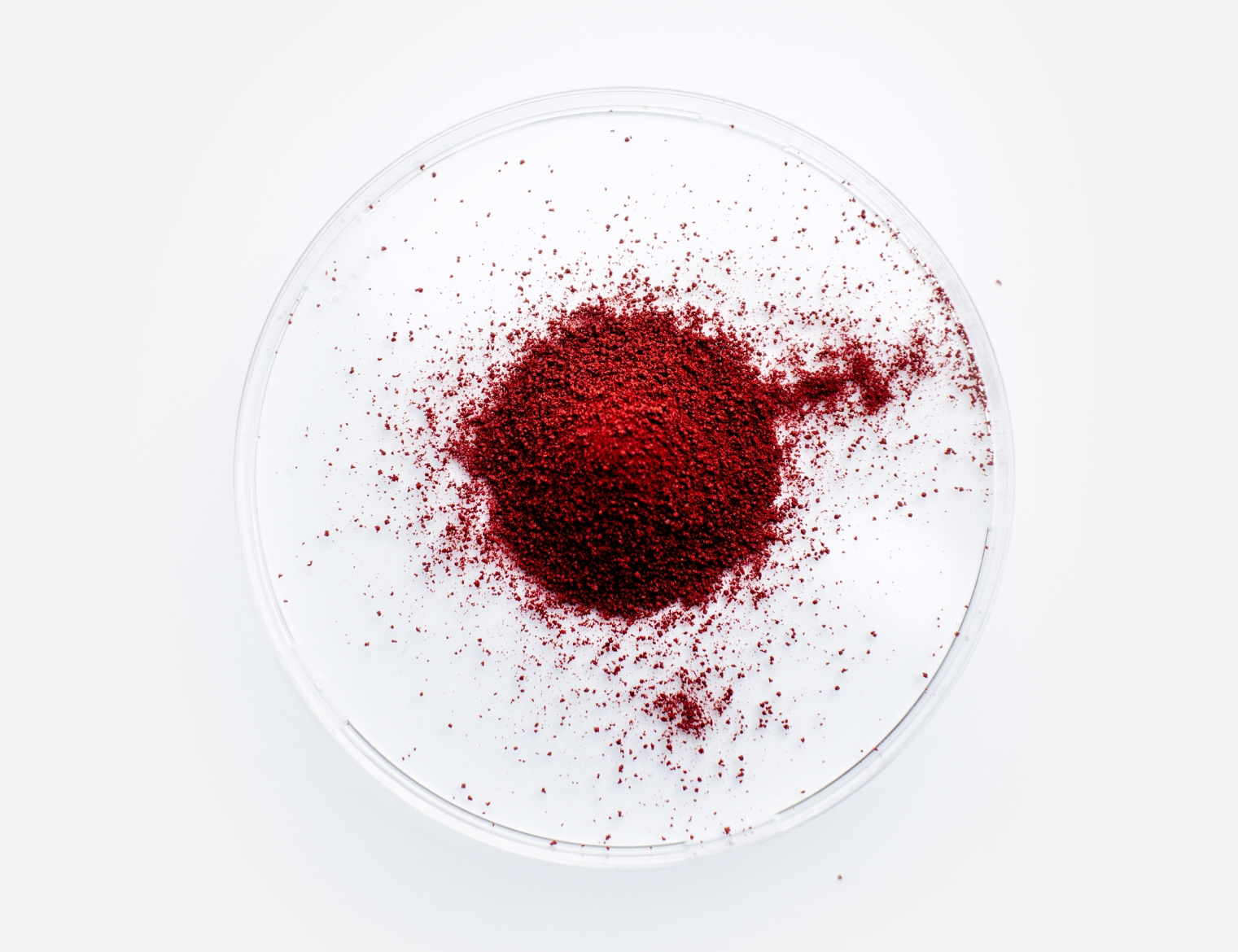 AstaFit® CWD 25 and cwd 50:
customised
We produce microbeadlets that are optimally tailored
to your requirements!
Shelf life and storage:
The optimum storage temperature is between 8 and 20°C. It is recommended that the product be stored in its original packaging in a dry and dark place.
When the specified storage conditions are adhered to, and when kept in the unopened original packaging, ASTAFIT® CWD25 and CWD50 will keep for at least 24 months. Once the original packaging has been opened, the product should be used within a short time.
Recommended intake and use:
Use as nutritional supplement is specified. A daily intake of up to 8 mg of astaxanthin is recommended.
1. Sep 2023
We are growing!
ASTAFIT® & ASTACOS® expand to Australia and New Zealand