#1 high-quality astaxanthin producer
from Austria
The red diamond amongst antioxidants – a partner to successful companies
In our specially planned and built production plant at Ökopark Hartberg in the Austrian state of Styria, natural astaxanthin is obtained using a state-of-the-art closed algae-breeding method.
BDI-BioLife Science develops active substances for various applications and is an able partner to companies as they move towards product realisation. Particularly developed for convenient handling, ASTAFIT® and ASTACOS® are approved quality brands in the nutritional supplement and cosmetics industries.
The red diamond
as a hallmark of quality for our customers:
#1 Astaxanthin producer from Austria
Label of quality for food supplements & cosmetics
Astaxanthin competence centre
Documented sustainability
Products with technological advantages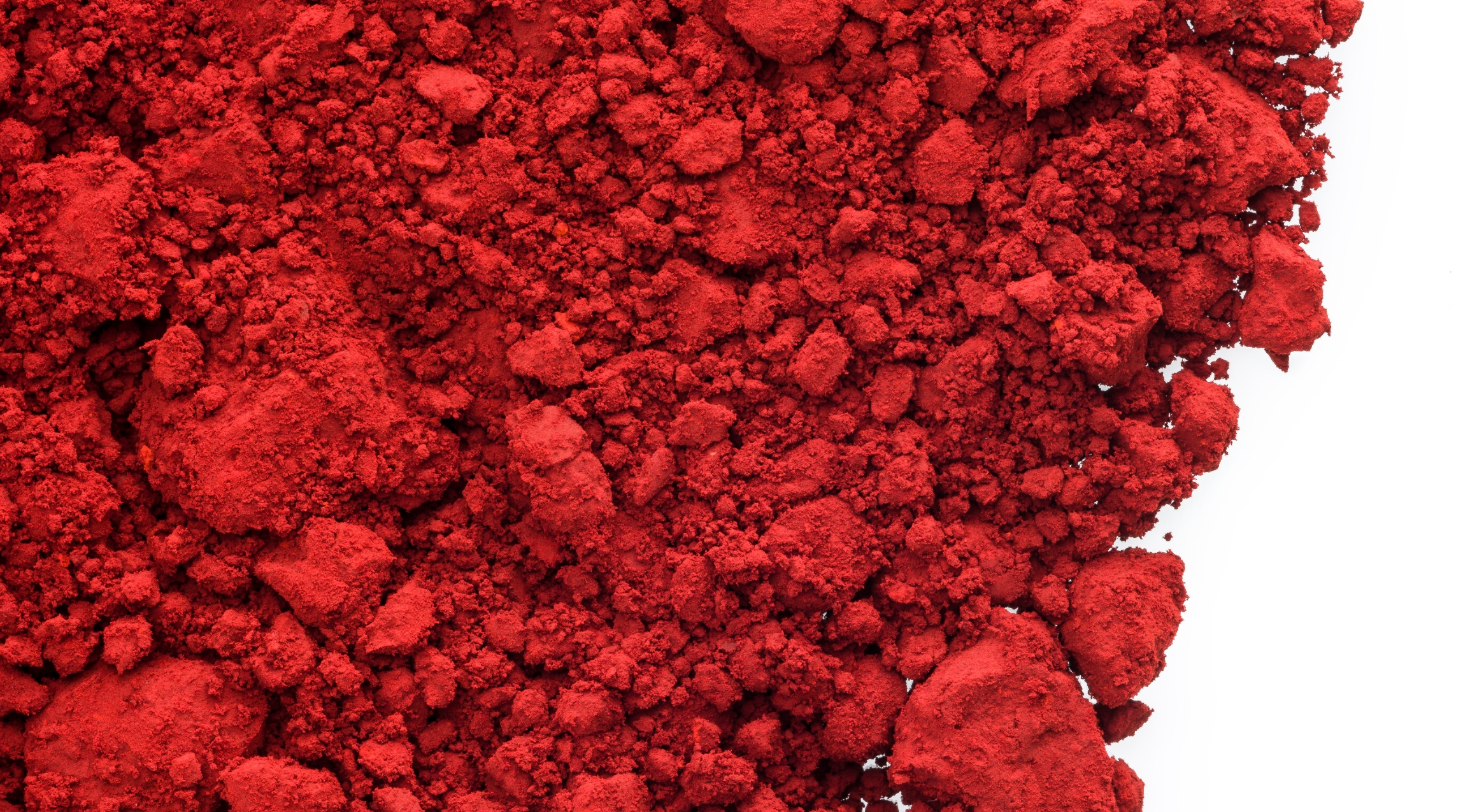 CEO, Antagonis Biotherapeutics
Dr. Andreas J. Kungl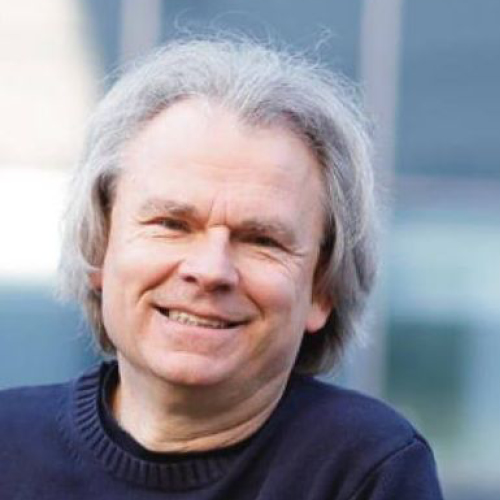 We are constantly fascinated by the great therapeutic potential we are discovering for astaxanthin at the molecular and cellular level, which can contribute to improving and maintaining human health. Nature is pointing to a fascinating pathway here that we are only very slowly uncovering in its full breadth.
CEO, Dr. Hauck R&D
Dr. David Hauck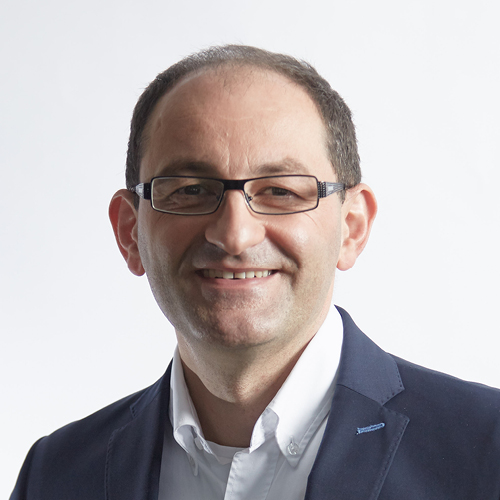 Since raw materials and active ingredients from sustainable and regional production are important to me in my products, I chose astaxanthin from BDI-BioLife Science.
CEO, SkinXpert CH
Dr. Christiane Hanay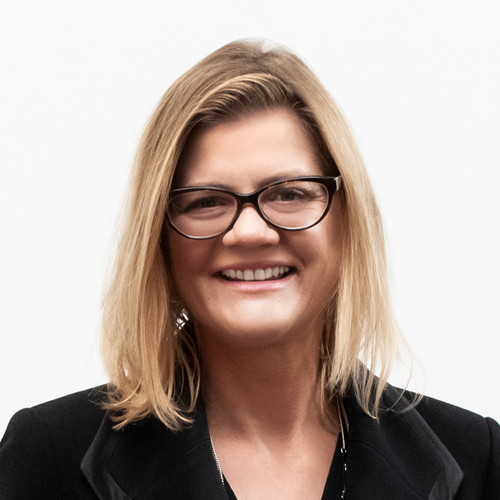 The Styrian astaxanthin in the international brands (ASTACOS® & ASTAFIT®) is justifiably called the "red diamond" due to its high antioxidant effect.
CEO, BAGUJA Naturkosmetik
Jasmin Bauer-Guldin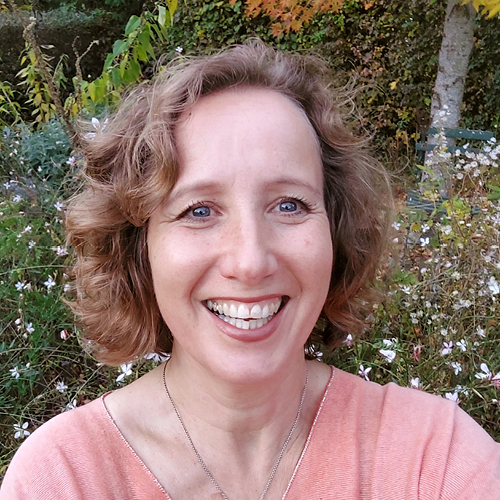 In accordance with our guiding principle: "Good things can only come from good things", we only process raw materials of the highest quality and effectiveness. Natural astaxanthin from BDI-BioLife Science, the red diamond amongst the active agents, is therefore an integral part of our products.
Head of Application Laboratory, RAHN-Group
Roman Ott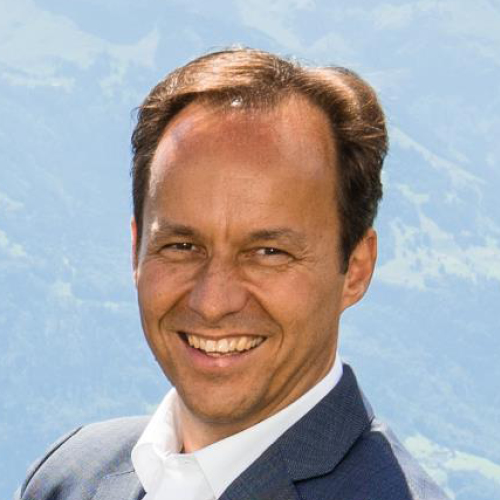 It continually surprises me how secrets of nature with their impressive efficacy can be successfully transferred to cosmetics.
CEO, CA&LE Cosmetics
Erhard Lengfeldner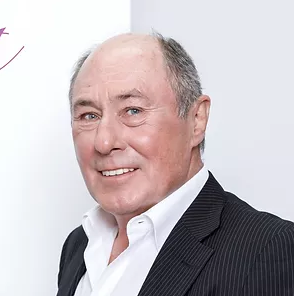 Astaxanthin is one of the most effective antioxidants and is an essential ingredient in our cosmetics line. We rely on high-quality, regional active ingredients and therefore source the red diamond from Styria.
Since BDI's founding, we have been focusing on our commitment to sustainability and regionality. Our entire plant runs on one hundred per cent renewable electricity. To cultivate our microalgae, we only use biogenic CO2 accumulated as a waste product from regional bioethanol manufacturing.
With efficient material cycles, the closed state-of-the-art cultivation plant allows minimal use of resources like water and detergents.
As regards energy, including renewable electricity, we rely on our own photovoltaic system and efficient use of process waste heat in heating the building.
This means the red diamond amongst antioxidants is, in every aspect, a potent active agent from Styria produced in an ecologically sustainable manner.