AstaFit® Lipo20
Unique health booster for improved bioavailability
Two high-tech active agents in one product for a synergetic health effect
Phosphatidylcholines are endogenous carrier systems and natural components of cell membranes. Furthermore, phospholipids are an important part of fat metabolism and crucial for digestion and incorporation of fats in our body.
During digestion, phosphatidylcholines and astaxanthin-rich oleoresin form an emulsion of small droplets of fat. Consequently, the oil surface becomes larger and leads to a better incorporation of the active substances. This results in increased bioavailability of the astaxanthin dissolved in this oil. 
As important components of our cells combined with astaxanthin, phosphatidylcholine is thus an ideal health booster and a natural source of the essential nutrient choline.
ASTAFIT® Lipo20, with an astaxanthin content of 2%, has specifically been developed for dosage in capsules and is easily combinable with other vitamins and ingredients.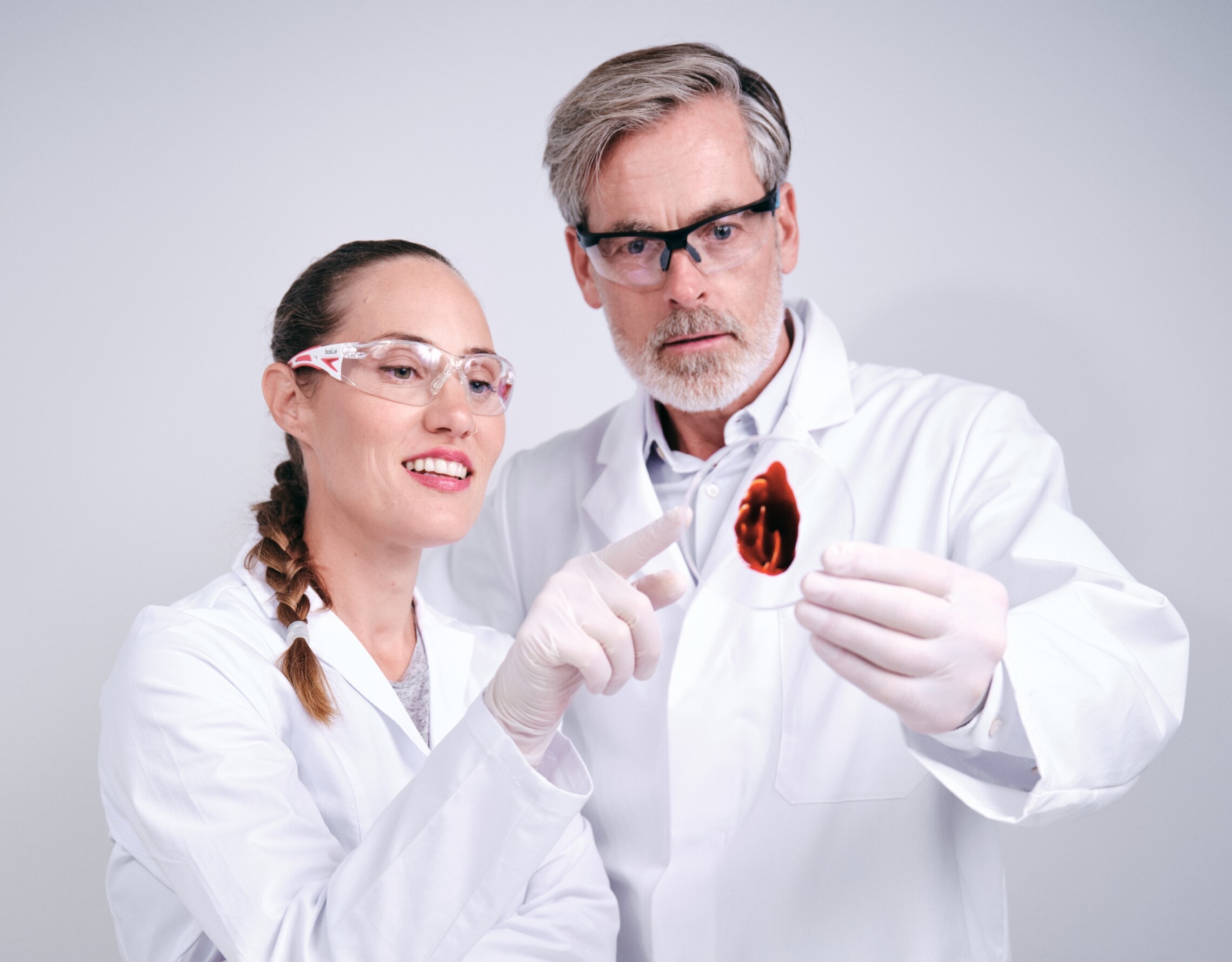 Highlights:
two active ingredients with synergetic health benefits: astaxanthin & phosphatidylcholine
improved absorption and bioavailability of astaxanthin via a natural mechanism
numerous health benefits especially in the areas of sports, immune defence and cardiovascular health
outstanding cell protection
Product features:
2% astaxanthin in combination with natural phosphatidylcholine from sunflowers
easily combinable with other active agents like vitamins
natural formulation
halal & kosher certified
vegan & GMO-free compliant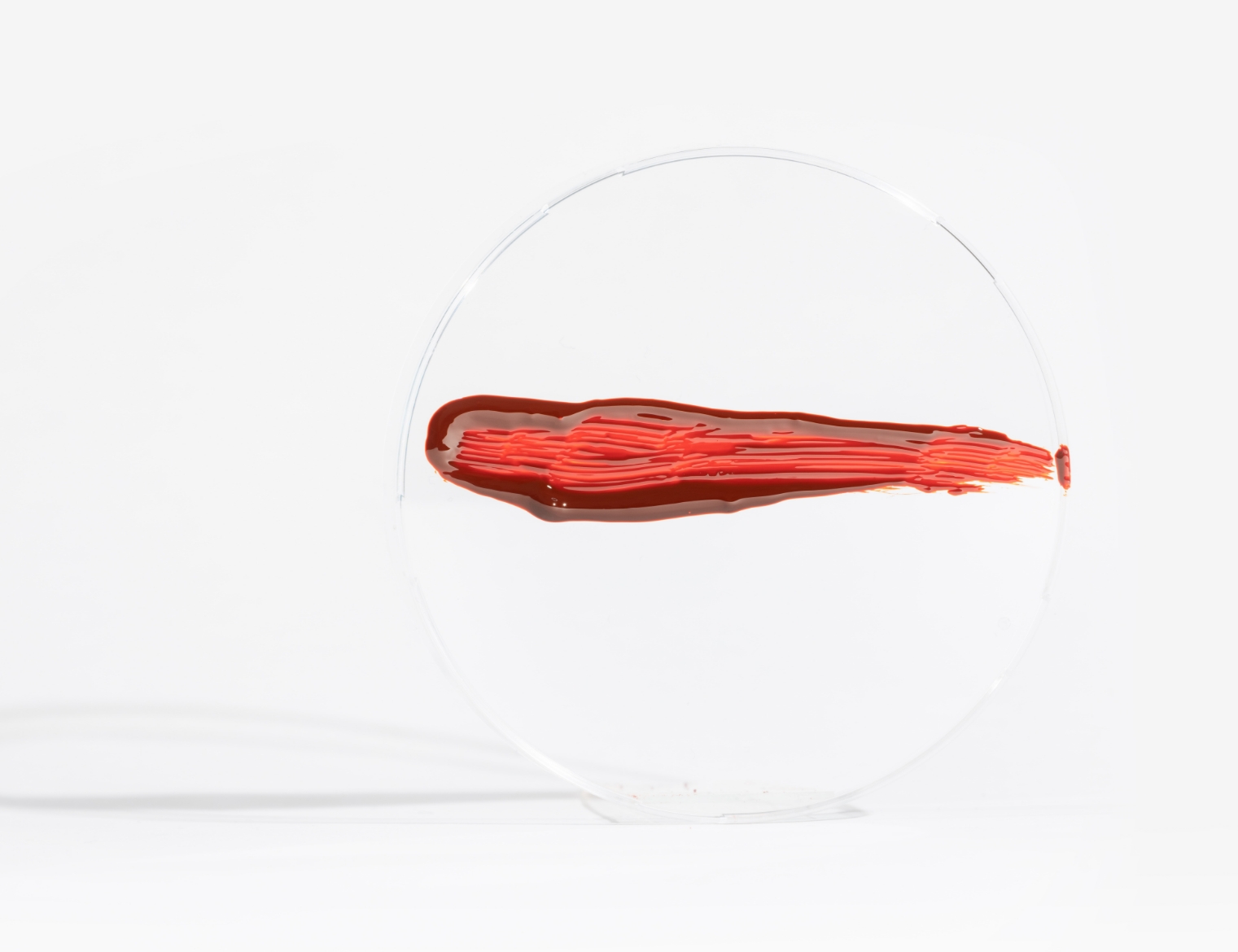 AstaFit® lipo20:
customised
We produce oleoresin that is optimally tailored to your requirements!
Shelf life and storage:
The optimum storage temperature is between 8 and 20°C. It is recommended that the product be stored in its original packaging in a dry and dark place.
When the specified storage conditions are adhered to, and when kept in the unopened original packaging, ASTAFIT® Lipo20 will keep for at least 24 months. Once the original packaging has been opened, the product should be used within a short time.
Recommended intake and use:
Use as a nutritional supplement is specified. A daily intake of up to 8 mg of astaxanthin is recommended.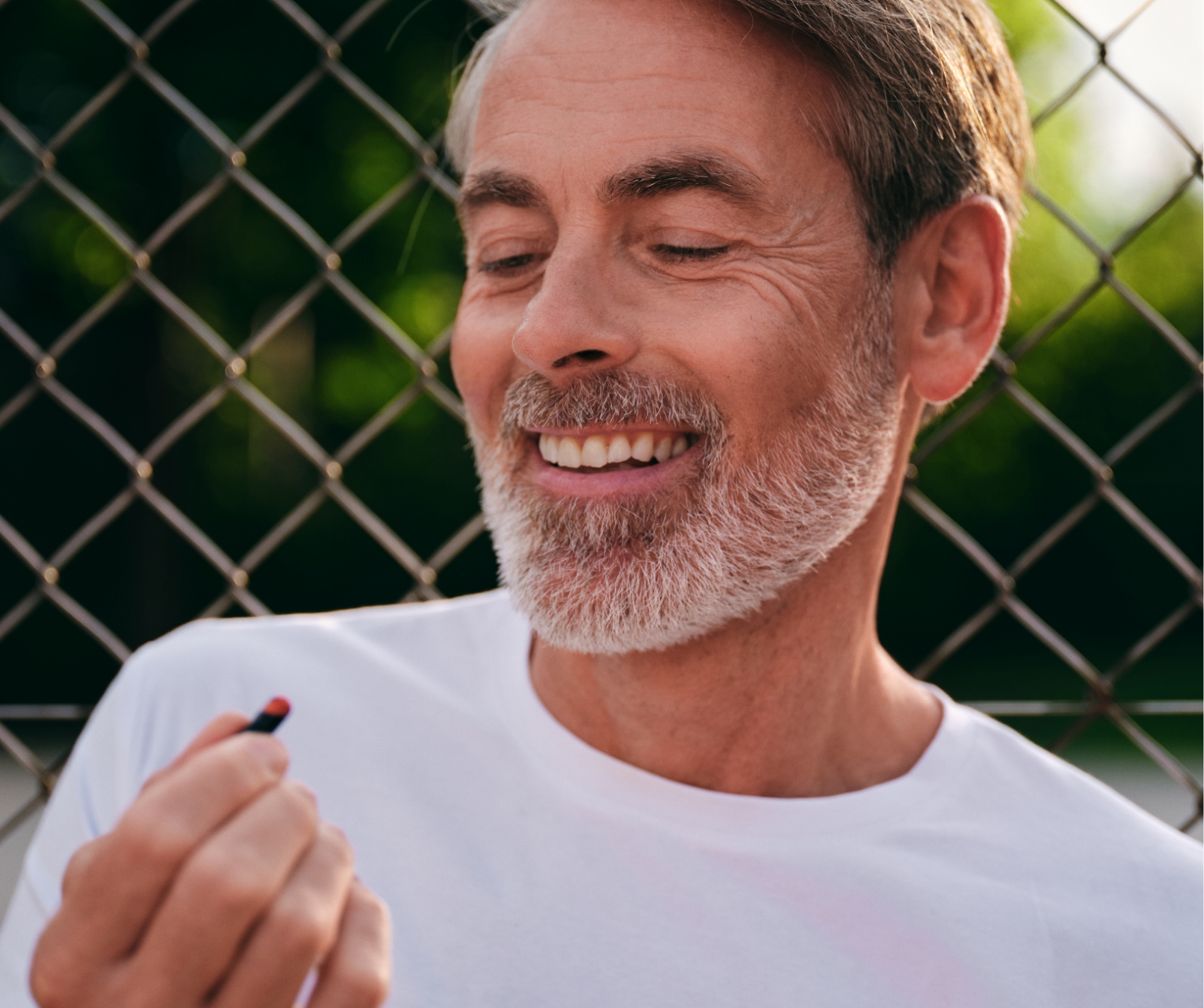 1. Sep 2023
We are growing!
ASTAFIT® & ASTACOS® expand to Australia and New Zealand