ASTAFIT® OL50 AND OL100
astaxanthin-rich oleoresin with numerous health benefits
Natural raw material obtained using careful CO2 extraction
ASTAFIT® OL50
5% astaxanthin, dissolved in high-quality herbal carrier oil (sunflower oil). Alternatively, other carrier oils can also be used.
ASTAFIT® OL100
10% astaxanthin, dissolved in Haematococcus pluvialis algae oil. You benefit from a completely virgin product without carrier oil which, due to its high astaxanthin concentration, is a real space saver in capsules, gums and oil blends.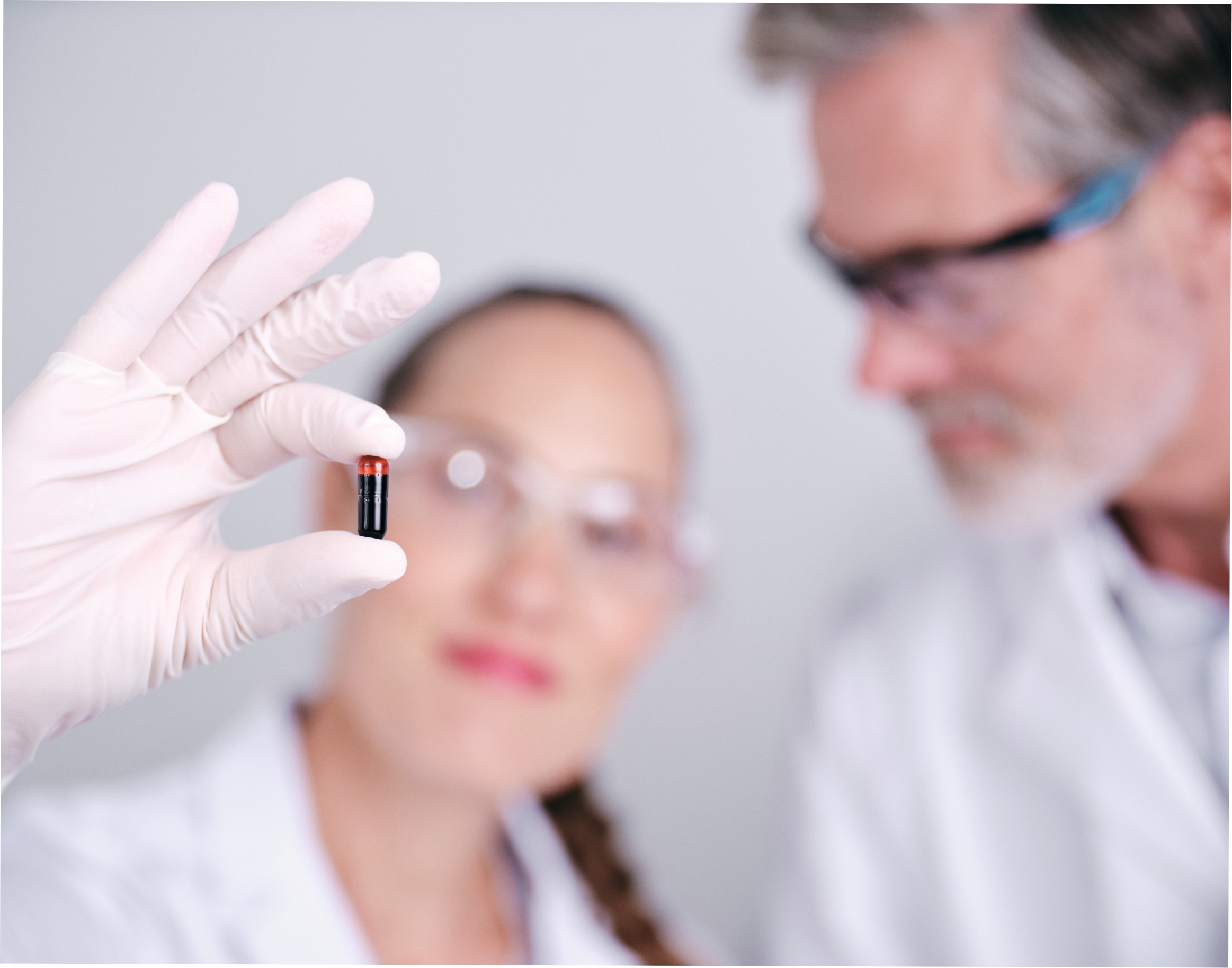 Highlights:
outstanding cell protection
supports oxidative balance
numerous health benefits for the body (brain, immune balance, eyes, skin, athletic performance etc.)
Product features:
especially suitable for hard and soft capsules and gums
5% astaxanthin dissolved in high-quality sunflower oil
10% astaxanthin dissolved in 100% algae oil from Haematococcus pluvialis
free from solvents
halal & kosher certified
vegan & GMO-free compliant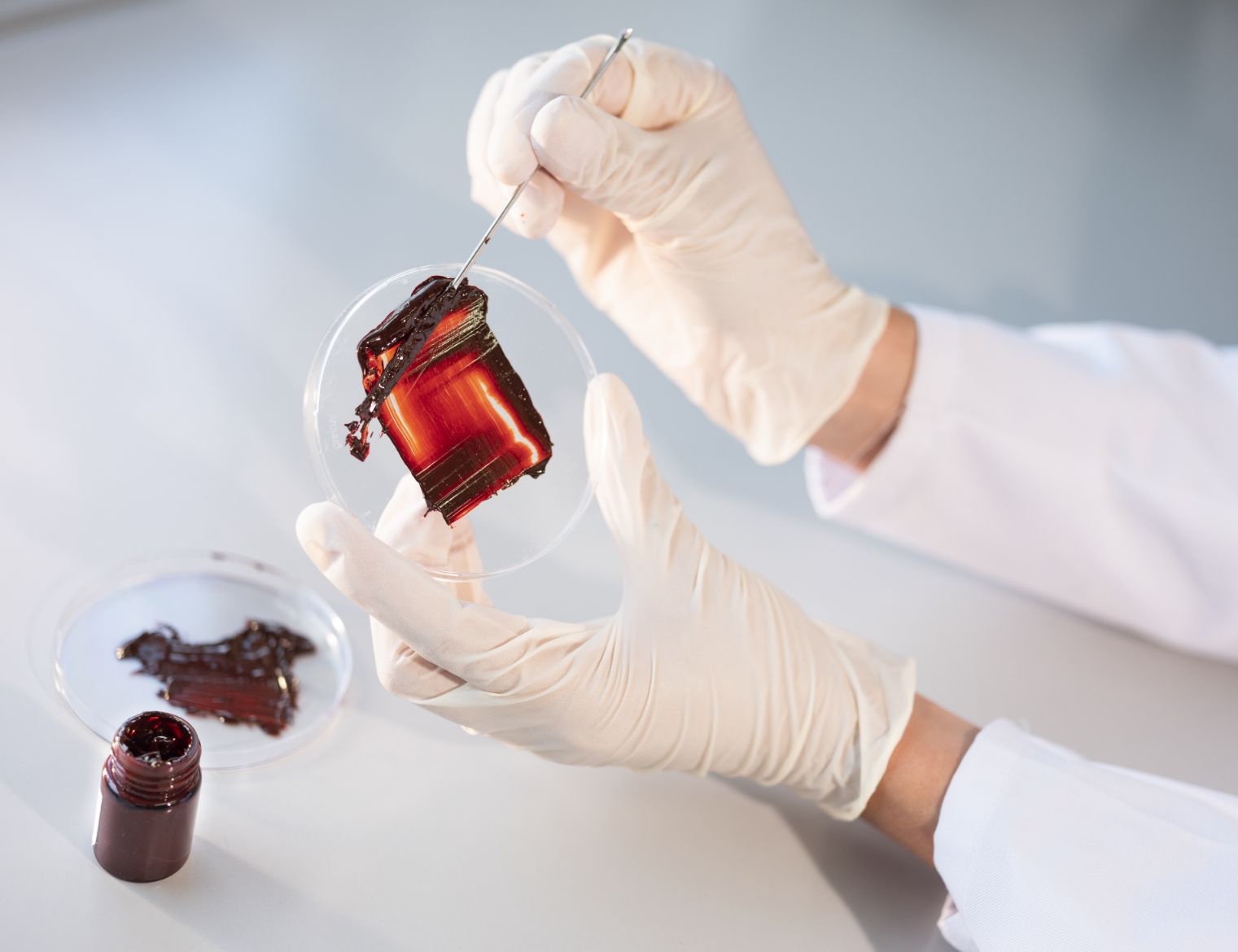 AstaFit® OL50 and OL100:
customised
We produce oleoresin that is optimally tailored to your requirements!
Shelf life and storage:
The optimum storage temperature is between 8 and 20°C. It is recommended that the product be stored in its original packaging in a dry and dark place.
When the specified storage conditions are adhered to, and when kept in the unopened original packaging, ASTAFIT® OL50 and OL100 will keep for at least 24 months. Once the original packaging has been opened, the product should be used within a short time.
Recommended intake and use:
Use as a nutritional supplement is specified. A daily intake of up to 8 mg of astaxanthin is recommended.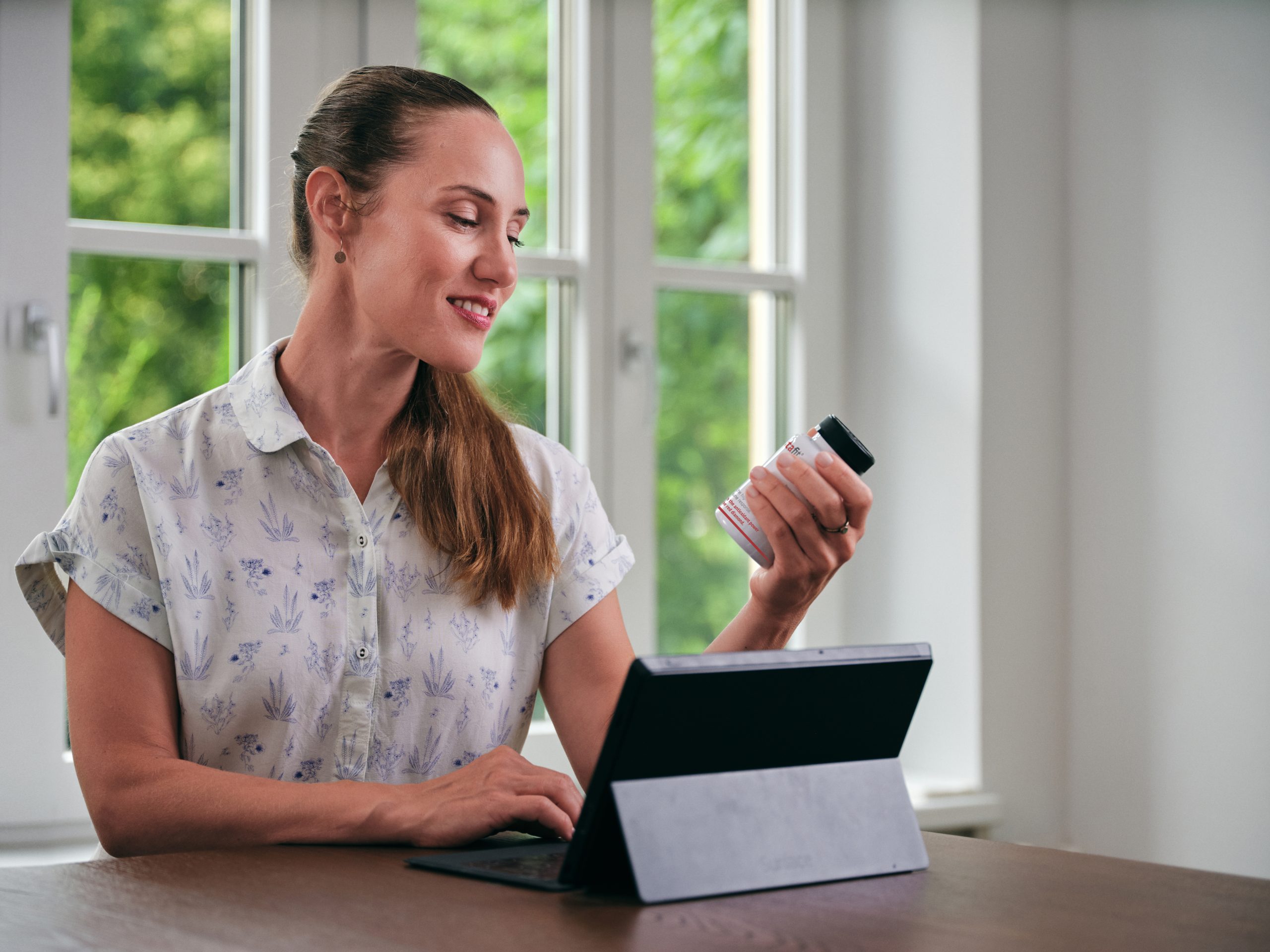 1. Sep 2023
We are growing!
ASTAFIT® & ASTACOS® expand to Australia and New Zealand