Natural Astaxanthin
for a healthy, glowing skin
Our ASTACOS® for your unique cosmetic formulations
ASTACOS® OL50 combines the brilliant benefits of the red diamond astaxanthin, in an oleoresin based on certified organic jojoba oil and with an astaxanthin content of 5%. It has especially been developed for use in cosmetic formulations and offers premium quality.
Due to its hydrophilic and lipophilic properties, astaxanthin can permeate the entire cell membrane and has a holistic effect. ASTACOS® protects the skin against all environmental influences and keeps it in oxidative balance.
An absolute must-have for effective anti-ageing products!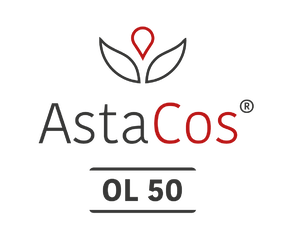 COSMOS-certified
NATRUE-approved
halal & kosher certified
vegan & GMO-free compliant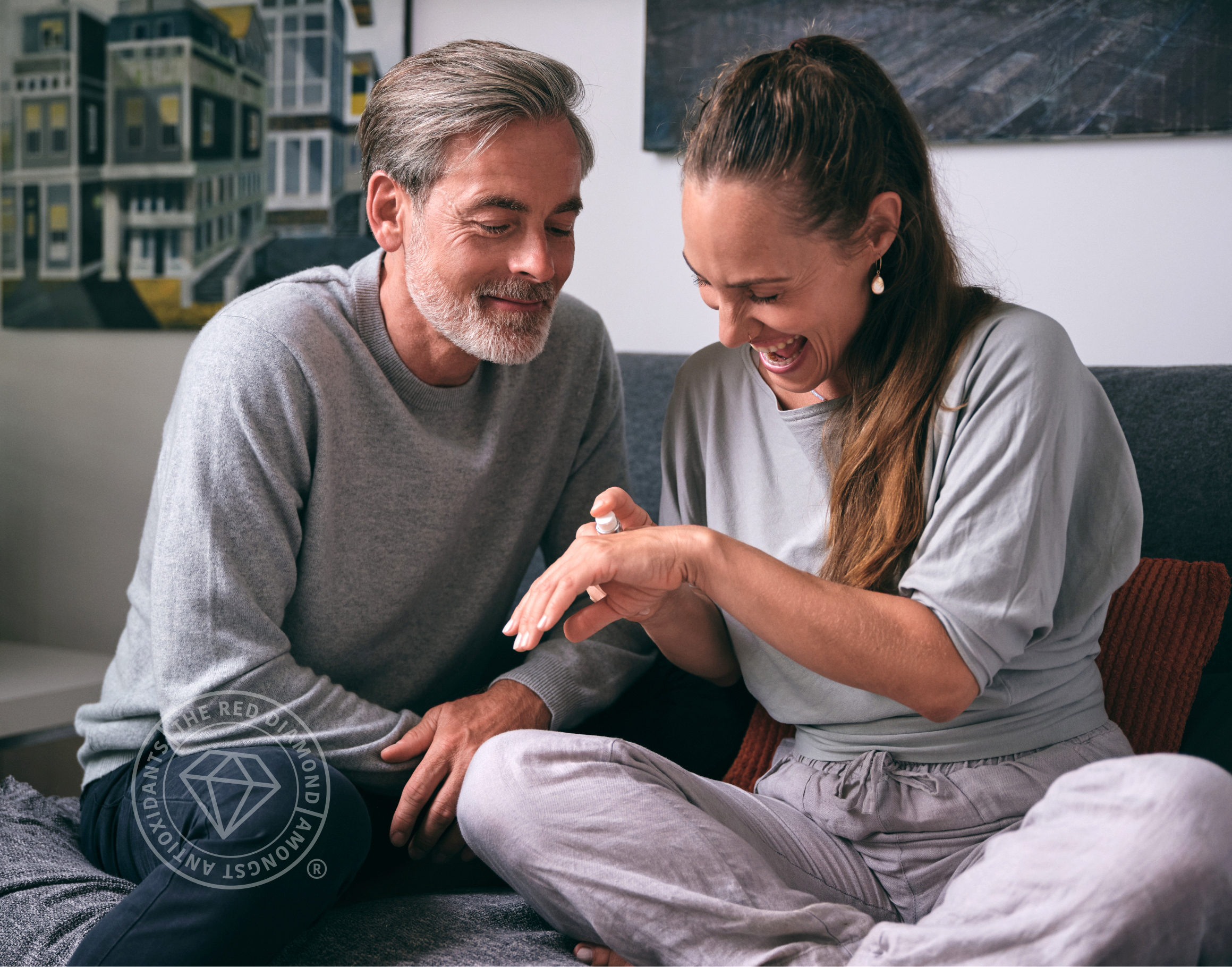 Our claims
proven by clinical studies
Outstanding antioxidative effect (in vitro)
Strong anti-ageing properties (in vivo)
Increases skin hydration and firmness (in vivo)
Improves biological cell protection (in vitro, in vivo)
Instant & healthy glow (in vivo)
Blue light protection against digital ageing (ex vivo)

 
ASTACOS® won the third place at BSB Innovation Award 2023 in the category "natural products/raw materials actives"!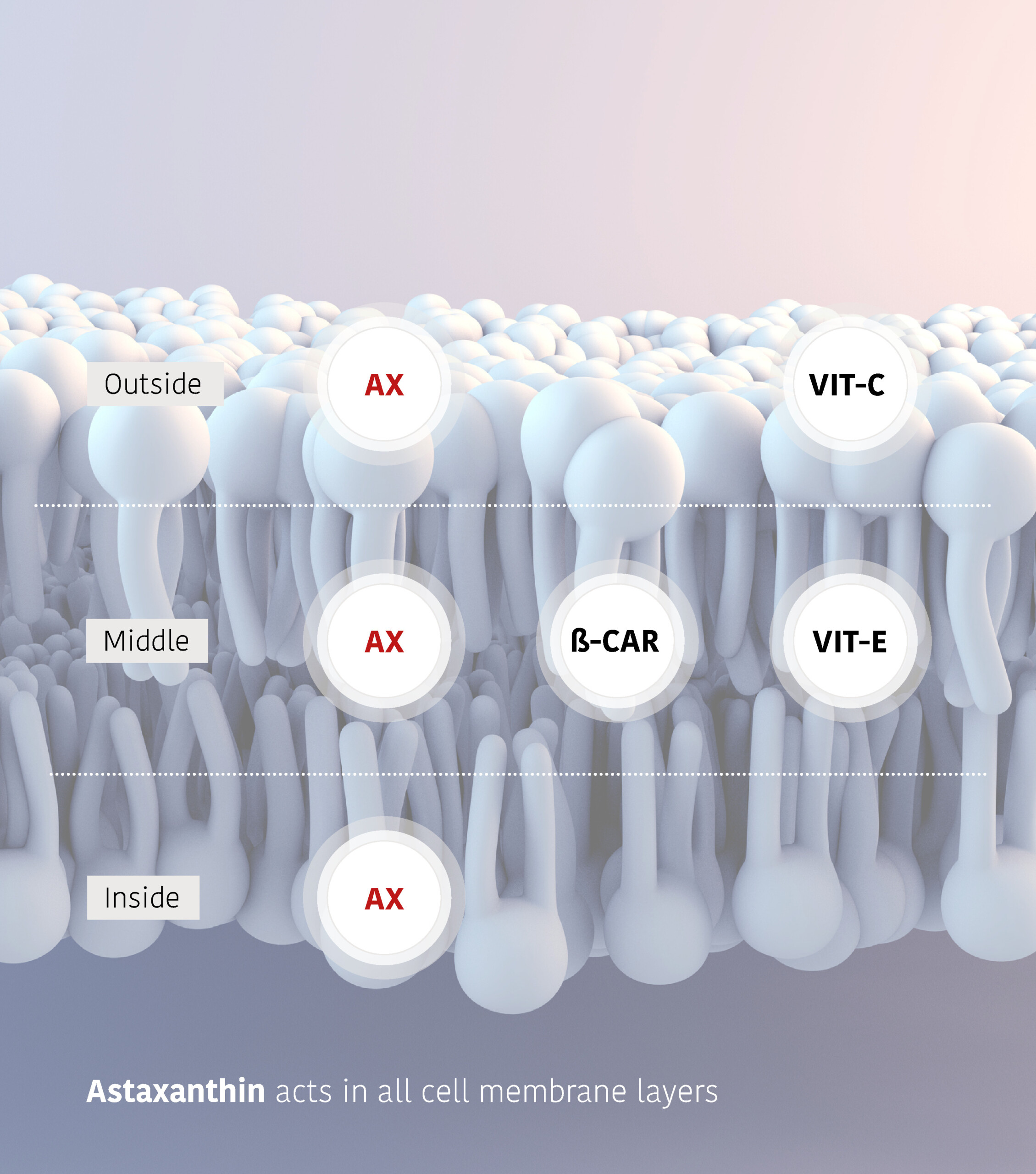 Innovative formulations
with ASTACOS® OL50
We offer a range of scientifically tested formulations, developed in-house, for use in creating marketable B2C products.