Innovative cosmetic products
with astaxanthin
Our portfolio for your high-end cosmetic product range with ASTACOS®
No matter whether you are looking for facial treatments, hand lotions, body care or lip salve – you have chosen the right company.
Product highlights:
5% astaxanthin content with certified organic jojoba oil
COSMOS-certified, NATRUE-approved, halal, kosher
ideally suited for the use in natural cosmetics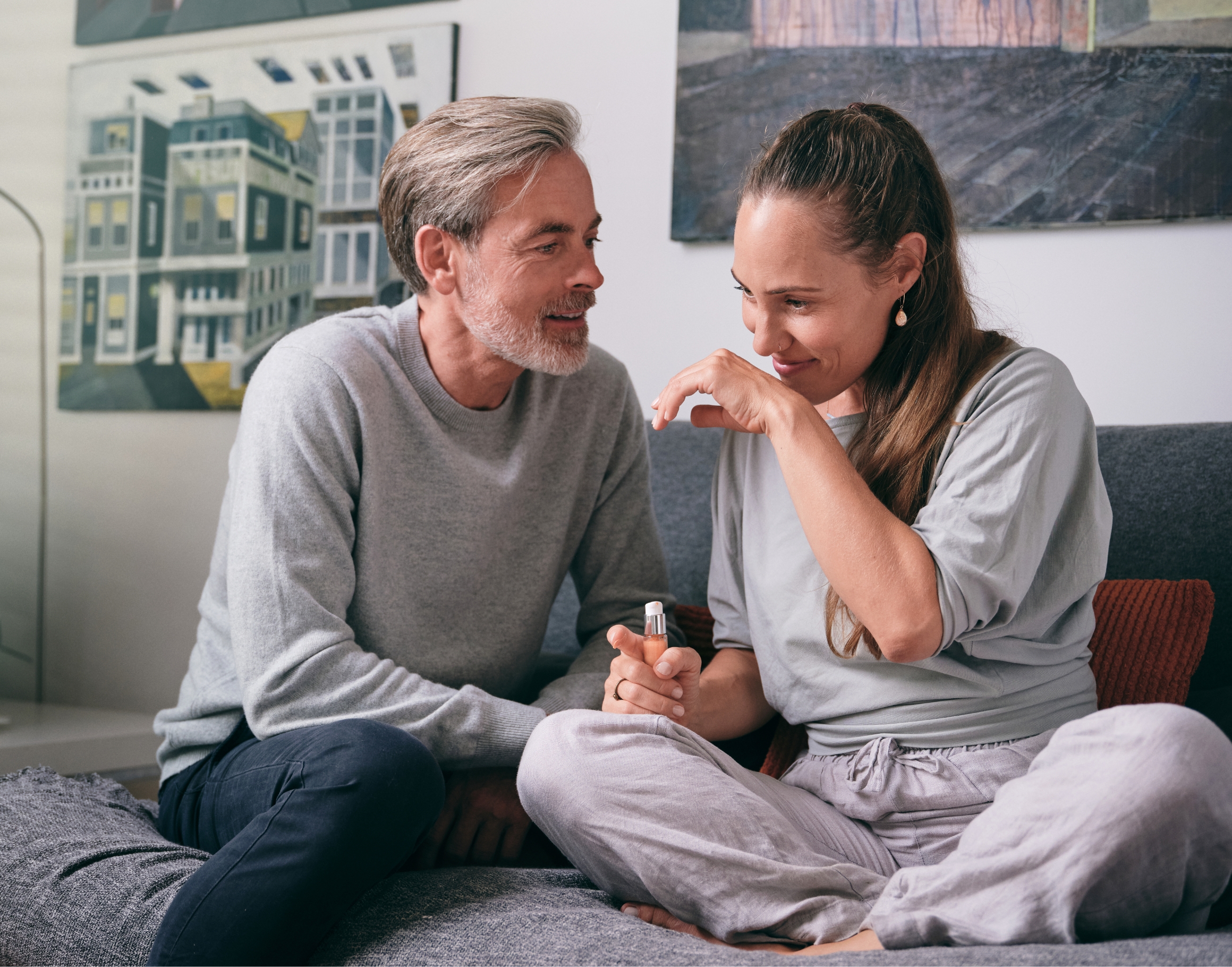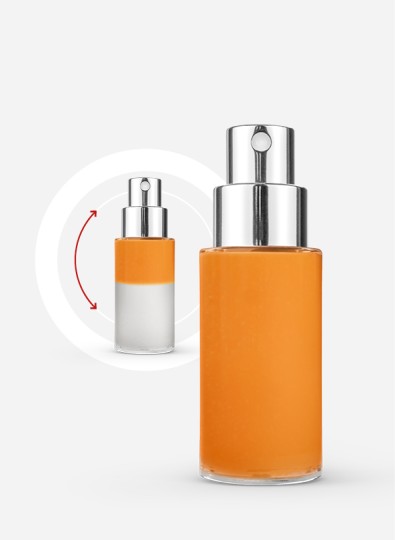 AstaCos®
Face Astaxanthin Refresh
This unique two-phase oil regulates the skin's moisture balance: astaxanthin protects the skin against free radicals and damage caused by UV radiation, while hyaluronic acid ensures a smooth, regular complexion. Furthermore, spraying during treatment refreshes the skin.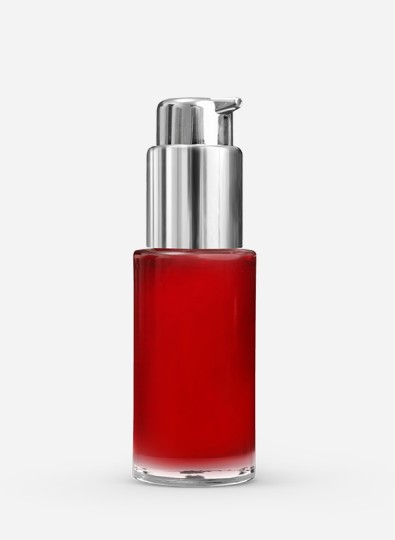 AstaCos®
Face Astaxanthin Intense
A fantastic treatment, specially created for dry facial skin. The product is particularly suitable for intensive night care and for the eye area. ASTACOS® Face Astaxanthin Intense promotes skin regeneration, acts strongly against mimic wrinkles and makes the skin glow.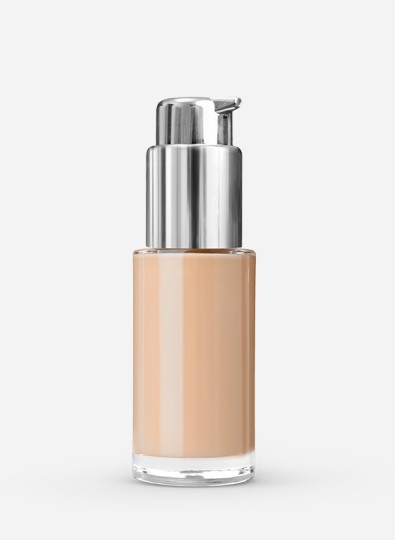 AstaCos®
Body Astaxanthin Care
This great body lotion helps regenerate and maintain healthy skin. The formula helps the skin by moisturising it, and provides elasticity as well as a silky, smooth feeling. ASTACOS® Body Astaxanthin Care is easy to spread, is quickly absorbed and refreshes the skin.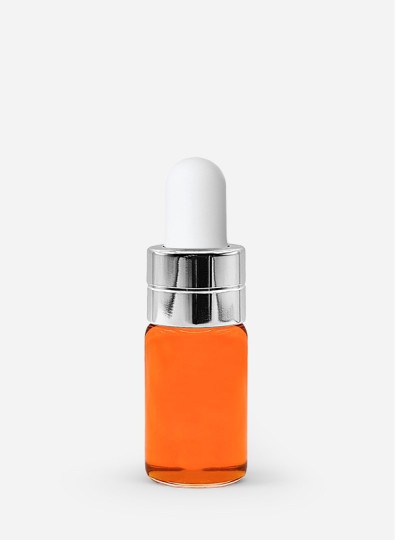 AstaCos®
Face Astaxanthin Glow
A special product jointly developed by cosmetics experts. ASTACOS® OL50 offers proven anti-ageing properties and strengthens biological cell protection. Combined with MYRAMAZE® ESSENCE, the drops have an effect that could be likened to multi-sensory fireworks! The formulation is especially suitable for preliminary care and regenerates the facial skin. It makes for positive vibes and that instant glow.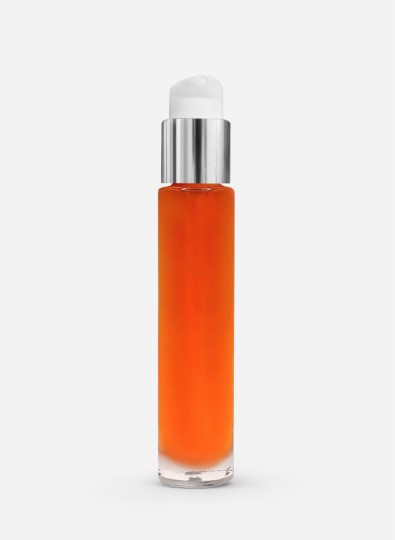 AstaCos®
Face Astaxanthin Hydrate
This gel-serum is completely hydrophilic, is manufactured by cold production and is a way to create a clear soluble application. Supported by a natural solubiliser, the oil soluble ingredient ASTACOS® OL50 is diluted in the water phase and is used as the only active ingredient in this product. The perfect moisturiser for every skin type – the pure red diamond.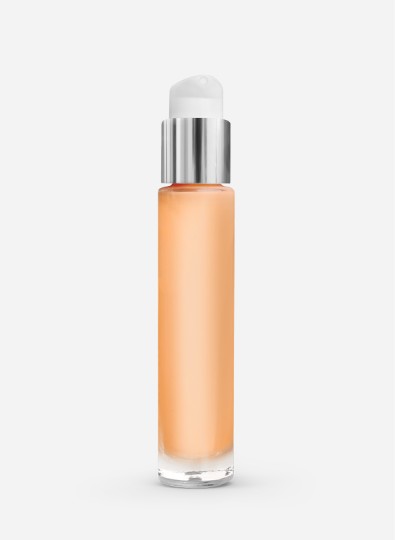 AstaCos®
Hand Astaxanthin Revitalise
The optimum hand cream makes your skin feel soft and smooth. ASTACOS® Hand Astaxanthin Revitalise is easy to spread and pampers your hand, providing just the right amount of moisture. In contrast to conventional creams, it is absorbed easily and does not leave any oily residue.
AstaCos®
Lip Astaxanthin Protect
Valuable, natural ingredients pamper chapped lips and reduce wrinkles. This lip salve moisturises the skin and is especially recommended at low temperatures, in dry weather and when doing winter sports.
Partner products
with ASTACOS®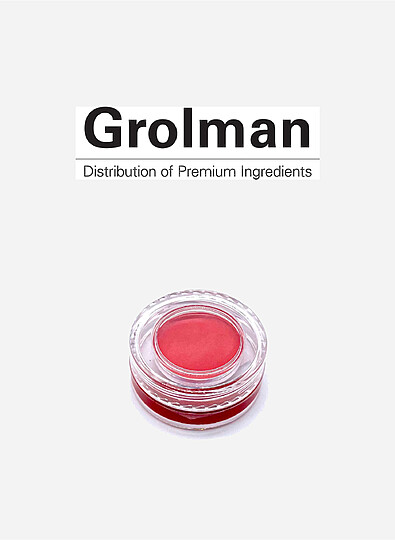 AstaCos®
Pop Pink Blush from Grolman
The Pop Pink Blush characterised by a creamy formula that melts instantly into the skin for natural finish without clogging pores. Astaxanthin protects the skin from free radicals due to its strong antioxidant effect and gives a touch of coral colour to the cheeks.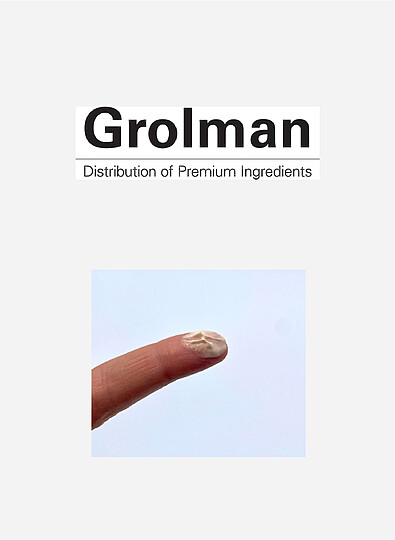 AstaCos®
The red diamond Eye Serum from Grolman
Nourishing and illuminating serum for the eye area. It combines the protective and anti-ageing action characteristic of skin care products with the covering action of a make-up product. Moreover, it has a strong antioxidant property thanks to the action of astaxanthin - the red diamond.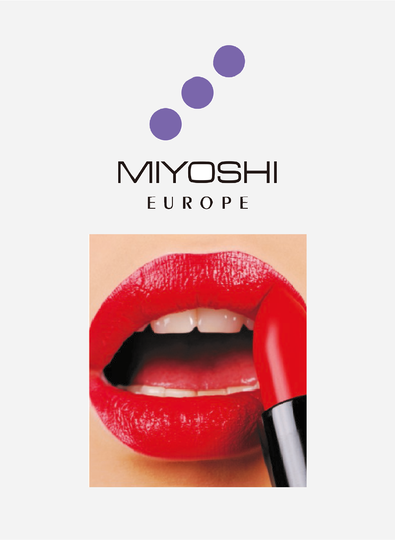 AstaCos®
Vivid & Care Lipstick from Miyoshi
Highlight and care for your lips effortlessly with this beautiful lipstick. Its ultra-feminine shade adds a touch of beauty while nourishing your lips. Enriched with astaxanthin, it brings comfort and hydration, keeping your lips healthy and moisturised.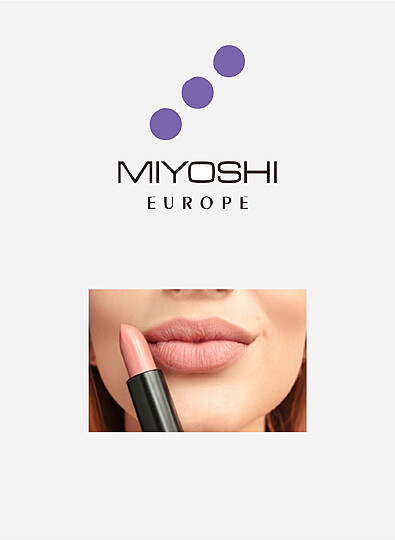 AstaCos®
Nude Care Lipstick from Miyoshi
Experience elegance with the Nude Care Lipstick, designed to provide a satin gloss finish. Enriched with astaxanthin, it offers comfort and hydration to your lips. This lipstick not only repairs and nourishes but also keeps your lips moisturised throughout the day. It's the perfect companion for on-the-go beauty.
We support you in developing new cosmetic formulas and customised marketable B2C products.
In our Regulatory Dossier, you can find the most important information and the regulatory framework regarding the use of ASTACOS®.
As the bright colour of our red diamond is plainly visible in the products, we recommend consulting our information on processing for optimum results.
In our comprehensive Scientific Dossier, you can find results of studies on ASTACOS® regarding its antioxidative effect, its strong anti-ageing effect, its excellent photostability and much more besides.
Get in touch with us – we will send you full scientific documentation.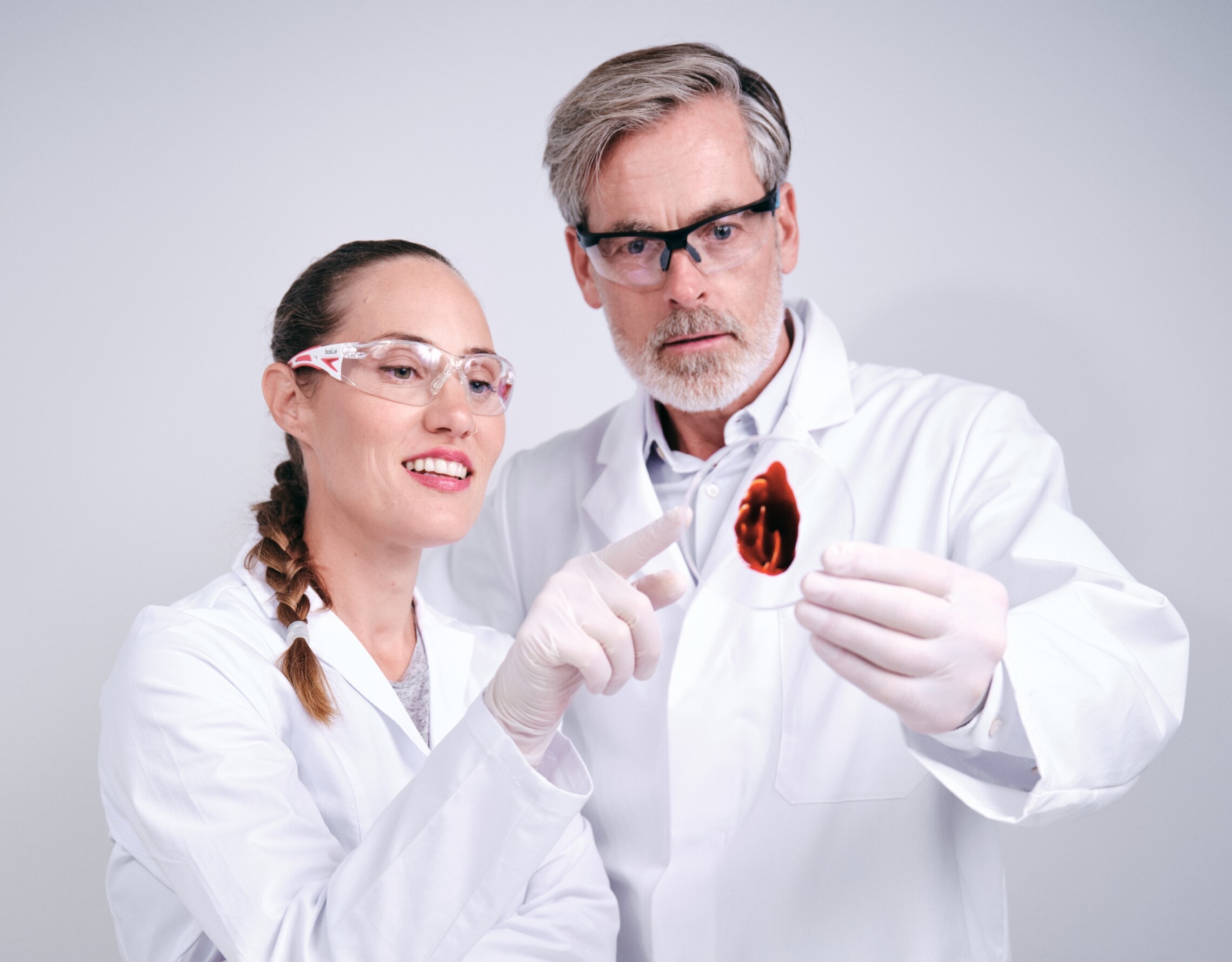 INCI: Simmondsia Chinensis Seed Oil,
Haematococcus Pluvialis, Helianthus Annuus Seed Oil, Tocopherol
Storage: 3° to 15°C or 15° to 20°C, if the product is purged with one of the following agents: CO2, N2, Xe, Ar
Durability: at least 24 months when stipulated storage conditions are adhered to. Upon opening, the product should be used within six months.
Dosage: ASTACOS® OL50 – 0.01% to 0.3%,
>0.1% only recommended for rinse-off
Other descriptions: vegan; not tested on animals; free from GMO, palm oil, allergens, CMR and nanoparticles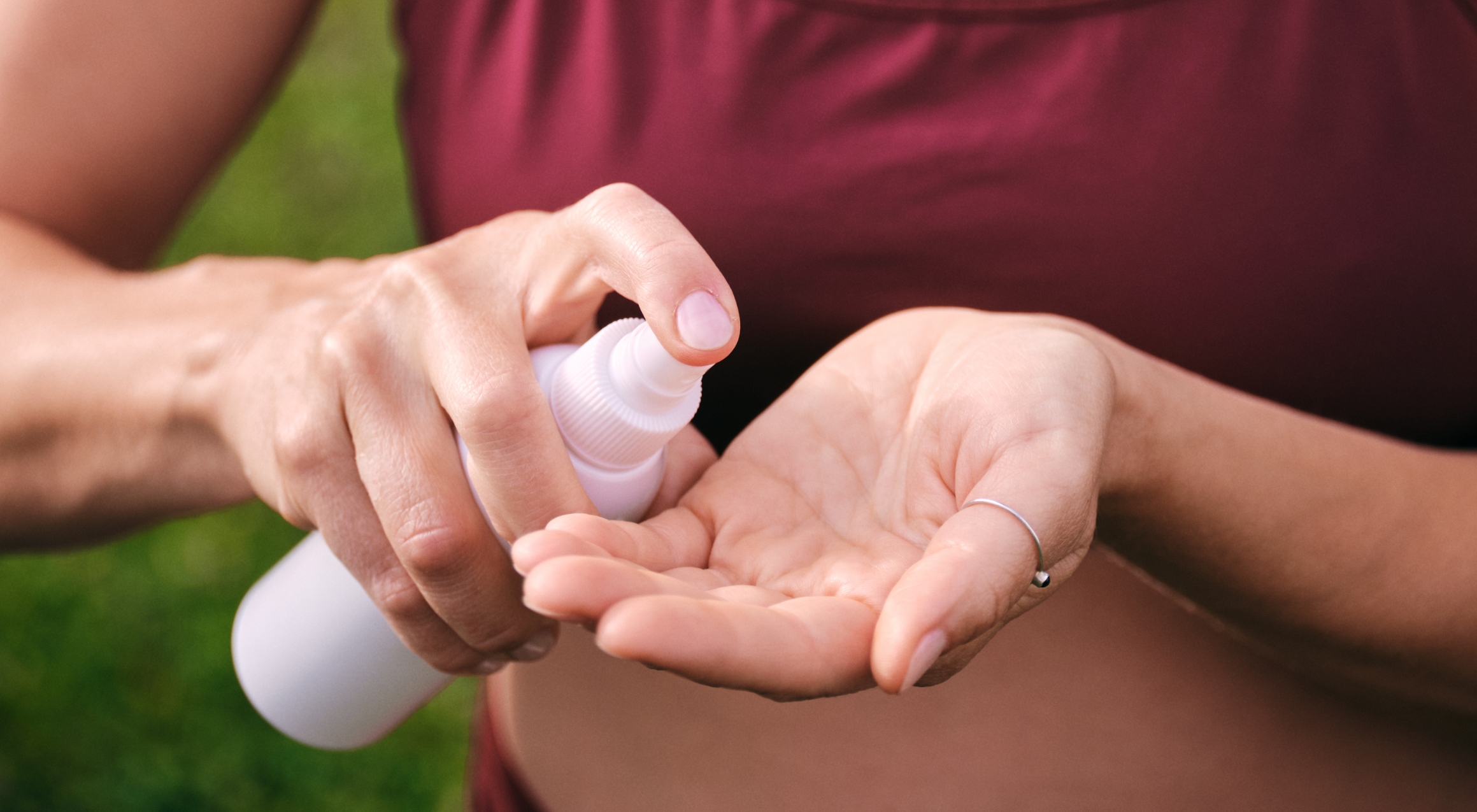 1. Sep 2023
We are growing!
ASTAFIT® & ASTACOS® expand to Australia and New Zealand