Natural Astaxanthin
for a healthy body
Our ASTAFIT® – premium versatility for your nutritional supplements
In our ASTAFIT®, the antioxidative effect of the red diamond – astaxanthin – is delivered in a wide range of dosage forms that are perfect for further processing in capsules, health drinks, shots and many other applications.
Thanks to its unique antioxidative and anti-inflammatory properties, as well as its ability to overcome the blood-brain and blood-retina barrier, astaxanthin takes effect where large amounts of free radicals originate and protects the body thoroughly against oxidative damage.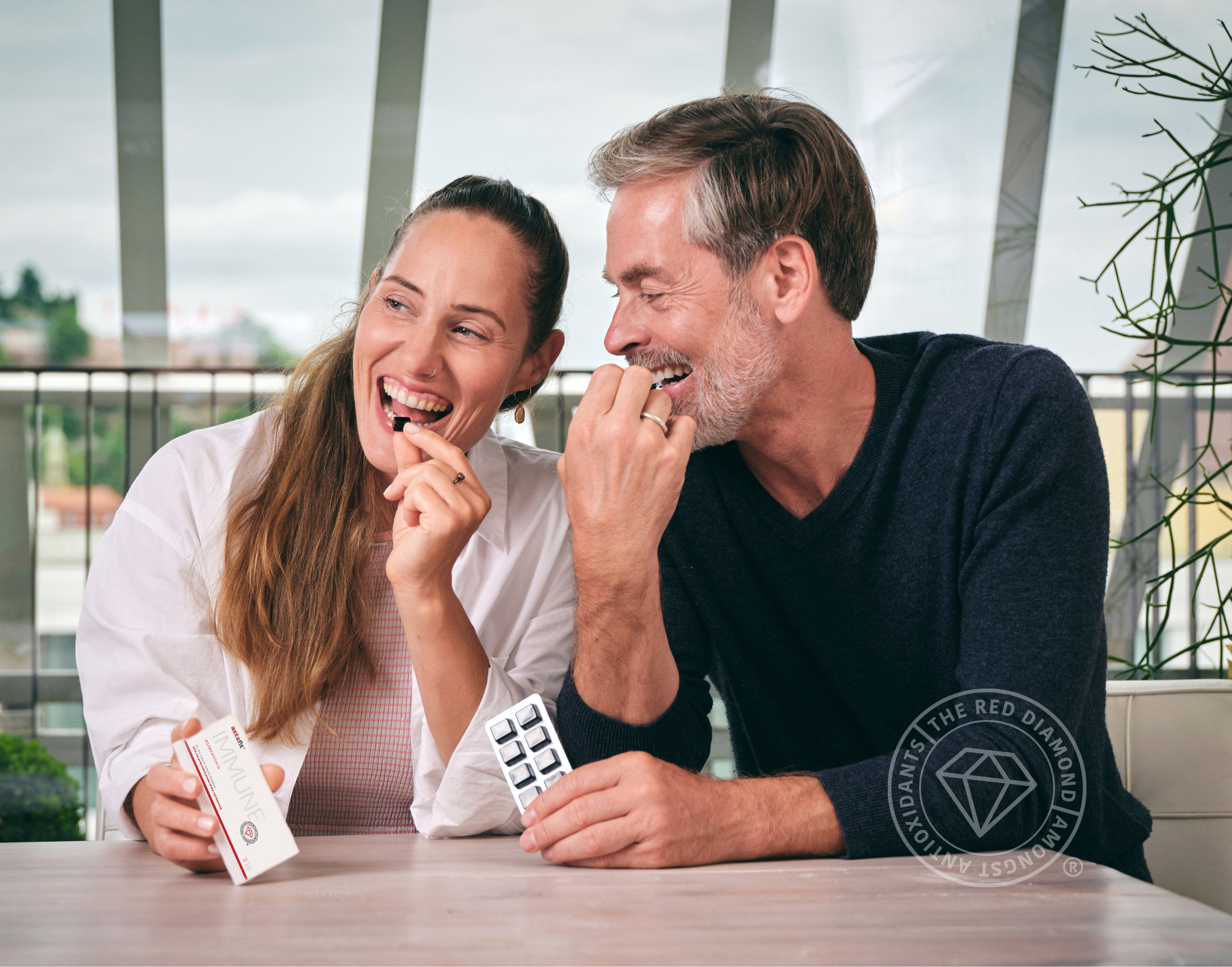 Astaxanthin and
inner health
Brain health
Eye health
Skin health & UV protection
Cardiovascular support
Immune modulation
Anti-ageing & cellular health
Athletic performance & regeneration
Joint, sinew & muscle support
The positive effect of natural astaxanthin in humans is documented in >400 scientific studies.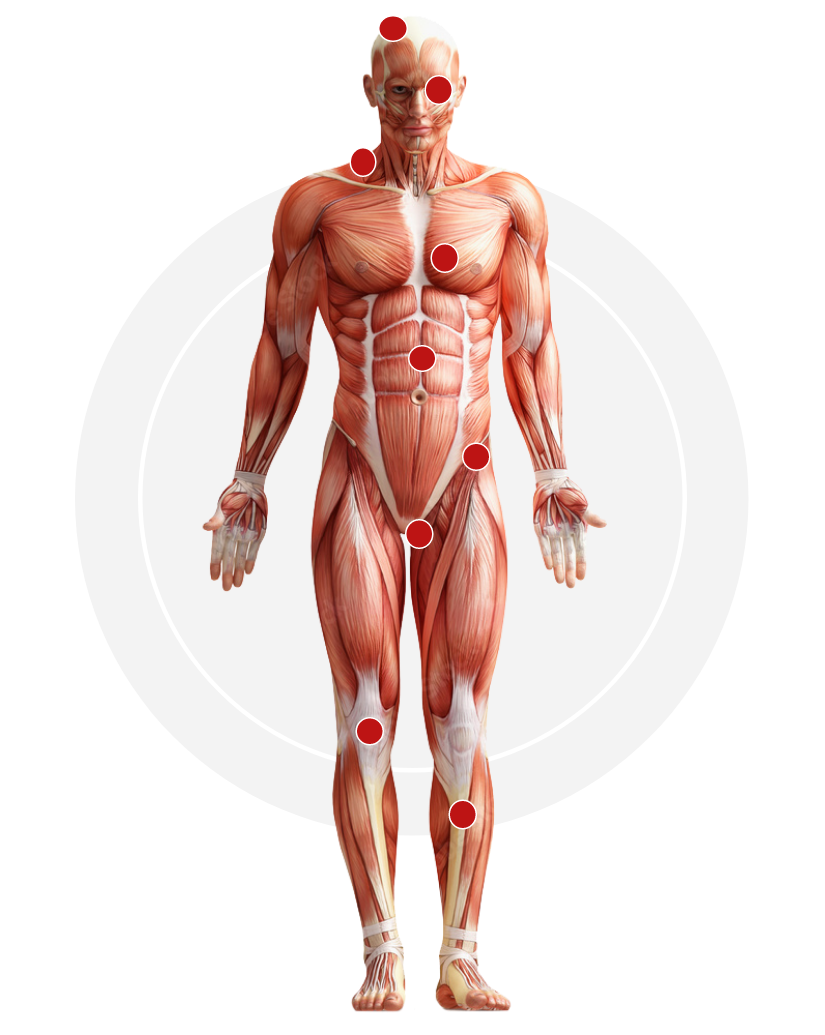 Overview
of our raw materials
vegan | functional | sustainable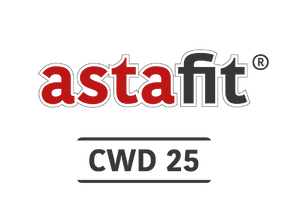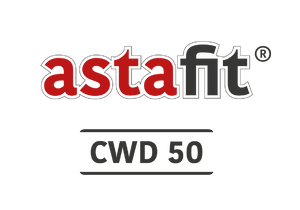 unique water-dispersible formulation with up to 5% astaxanthin
suitable for a broad range of applications
simple handling, dosage and storage
Read on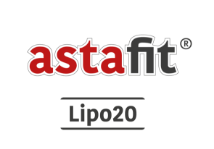 2% astaxanthin in a unique combination with phosphatidylcholine
two active natural ingredients with profound health benefits
enhanced bioavailability
easily combinable with other active agents
Read on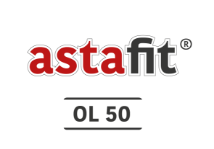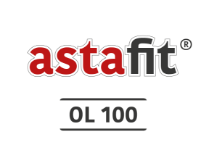 especially suitable for hard and soft capsules and gums
5% astaxanthin dissolved in high-quality plant oil
10% astaxanthin dissolved in the microalga's oil
Read on
AstaFit®
customised
We produce raw materials that are optimally tailored
to your requirements!
Innovative formulations
with Astafit®
We are a raw material supplier with added value and additionally offer a portfolio of self-developed formulations up to market-ready B2C products.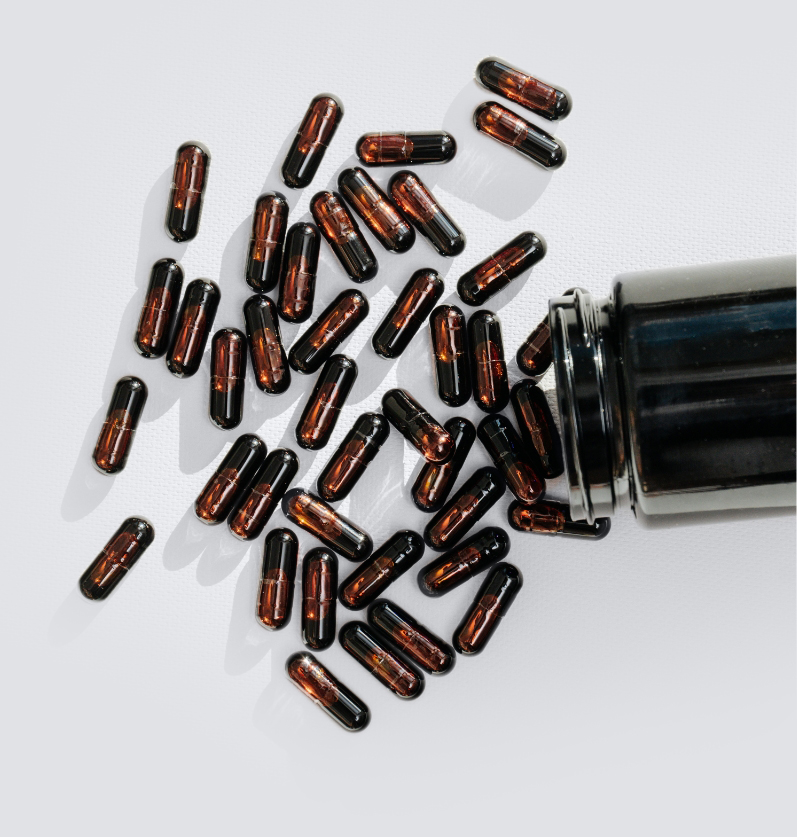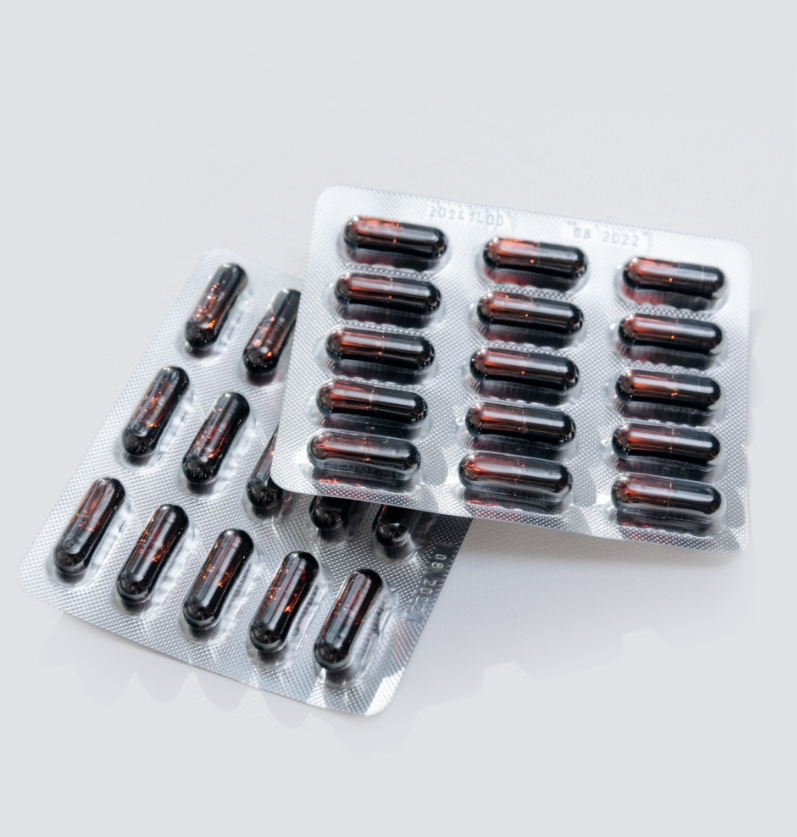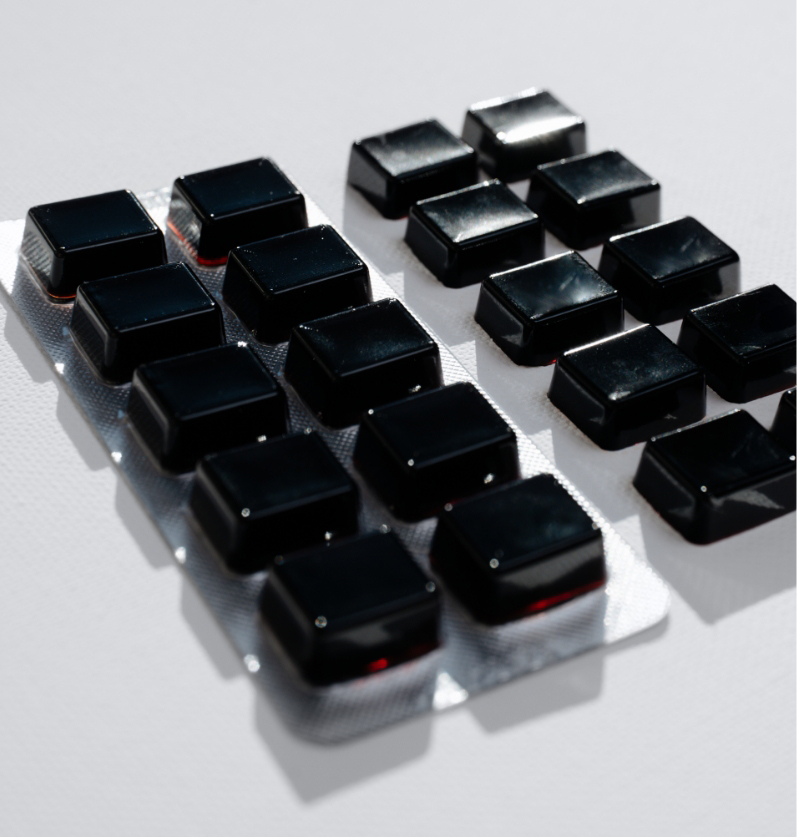 1. Sep 2023
We are growing!
ASTAFIT® & ASTACOS® expand to Australia and New Zealand